Other than murder, there is no accusation as serious as a sex crime.  Florida is one of the toughest States in the nation when it comes to the penalties it imposes for sex crimes.  Due to the seriousness and severity of the penalties, one must hire experienced, competent, and aggressive counsel to protect themselves. The Byrd Law Firm takes on Sarasota Sex Crime Defense cases.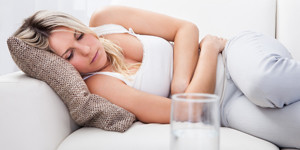 If you have been accused of a sex crime such as Sexual Battery, Lewd & Lascivious Molestation of a Child, or Possession of Child Pornography, you must ask your prospective attorney two questions.
Are they Board Certified?
How much jury trial experience do they have in representing people accused of sex crimes?
Between the potential prison sentence as well as a lifetime designation as a sex offender, the accused has to be very selective and careful of whom they hire to represent themselves.  Not only is Derek Byrd a Board Certified Attorney, he also has extensive trial experience in the area of sex offenses.
If you have been contacted by the Department of Children & Family Services or anyone from law enforcement, it is critical that you exercise your right to remain silent and ask to have an attorney present prior to any questioning.  One of the most damaging pieces of evidence against the accused may often be his or her own words.  Please contact The Byrd Law Firm to have counsel before answering any questions.