A divorce can turn your life upside down. It can impact not only your life, financially and emotionally, but also the lives of your children. We are sensitive to the stress and emotional turmoil you are going through. We are dedicated to representing each of our clients completely, effectively and efficiently. Whether your divorce will be friendly and uncontested or a hostile courtroom battle, we will help you through this difficult period. We will protect your rights and seek the most favorable outcome.
---
SARASOTA'S FAMILY LAW ATTORNEY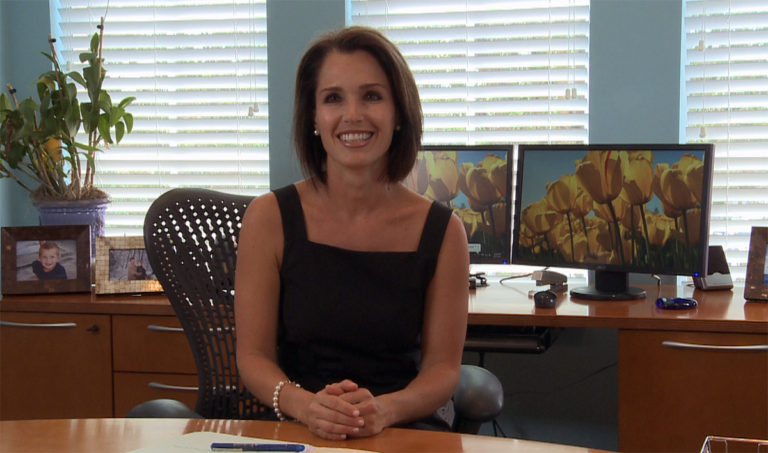 Heather Byrd earned her undergraduate degree, with honors, from Fairfield University in 1993. During that time, she also served as an intern with the Stamford Connecticut Probation Office. While serving as an intern, Heather became interested in cases where criminal and family law overlapped, particularly in the areas of domestic violence and child abuse.
Heather earned her Juris Doctorate degree from Quinnipiac College of Law in Hamden, Connecticut in 1995. She graduated in the top 1/3 of her class and was awarded the American Jurisprudence Award for Trial Practice. While working her way through law school, she interned for the private law firm of Cohen & Marlow in New Haven, Connecticut from 1993 to 1995.
Heather Byrd became a member of the Florida Bar in 1996. She has been admitted to practice in the Federal Court of the Middle District of Florida and all State Courts in Florida. She is an active Member of the Inns of Court in Sarasota, County.
Heather is an Officer and Partner of The Byrd Law Firm and has run an active family law practice for over 22 years. She has extensive experience in the area of family law. Heather is trained in Family Mediation and Certified by the Florida Supreme Court as a Family Mediator.
Heather is also trained in accordance with IACP (International Academy of Collaborative Professionals) standards and requirements. She is a Founding Member of Collaborative Family Law Professionals of Sarasota County.
If you have questions please don't hesitate to Contact the Byrd Law Firm today for a consultation.    We're here to help!