The Byrd Law Firm has extensive experience in representing individuals accused of committing violent crimes. We have represented clients in matters as simple as a Misdemeanor Battery all the way up to First Degree Murder. In 2010, Derek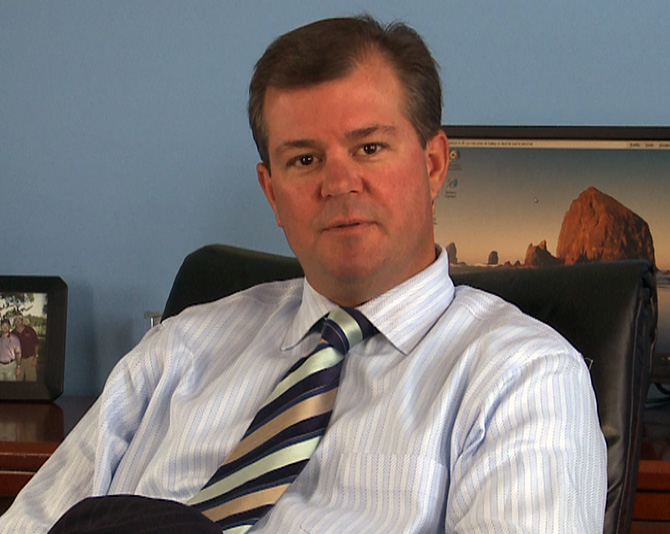 Byrd tried two First Degree Murder trials in front of a jury, one of which was televised by True TV. Please allow our extensive experience to assist you if you have been accused of a crime of violence.
One of the most common accusations of violence is int eh domestic setting. Since our Firm also handles family law (see biographies of Heather Byrd and Drew Solnoki) and criminal law, these two matters often overlap. Unfortunately, individuals breaking up or going through a divorce often make false accusations of domestic violence. We have extensive experience in this field and urge you to allow our expertise to assist you.
Florida is one of the strictest States when it comes to gun violence. A few years ago, Florida enacted a law known as "10-20-Life". Thus, if you commit a Felony using a gun, you could receive a 10-year mandatory minimum penalty. If the gun is fired during the commission of a Felony, you could receive a 20 years mandatory minimum penalty. If the gun is fired and the bullet actually strikes another human being, it equates to 25 years to life in prison. Although Florida cracks down tough on gun violence, it is also recognized as a very expansive and liberal "Stand Your Ground" law. In other words, Florida gives its citizens a right to defend themselves so long as they are in a place where they were lawfully entitled to be. In Florida, you have no duty to retreat but are allowed to meet force with force. We have used the Stand Your Ground law as well as self-defense to defend many of our clients who were lawfully defending themselves. If you are arrested or charged with a crime and were merely defending yourself, we can help.
Mr. Byrd is a Board Certified Criminal Trial Lawyer and has extensive experience representing individuals accused of crimes of violence. We look forward to helping you in your time of need.